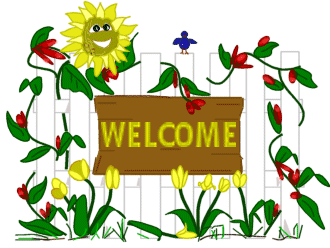 Hello to you all
I had a very busy day. First of all I had a group the Stitch and Bitches over and then about 2.30pm I got a phone call asking if I would judge a quilt show. When in a couple of hours time. The judges who were to do this work could not at the last minute. I did not think I had the time to get ready and meet Martin (the other judge) but the girls all agreed that I should go. So quick change and off I went.
We looked at the quilts in detail and it was hard to make the decision in some cases but when we looked at basic quilting
techniques
it was an easy choice.
Some of the quilts had some of the best hand applique I have ever seen.
We must have done a good job as they asked if we would do it again next year.
I really enjoyed this
experience
.
Until next time
Keep Stitching
Delia